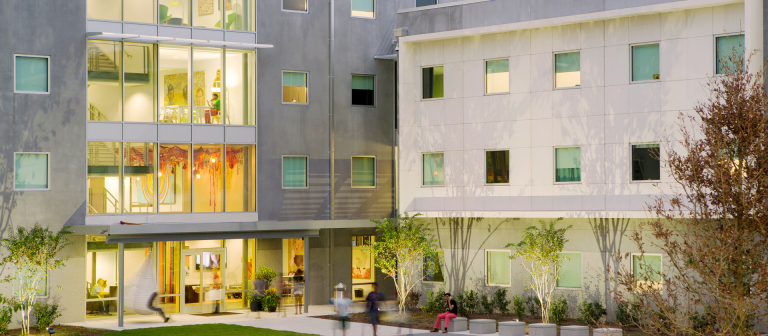 What you need to know about federal student loan repayment after graduation
Savannah, GA
3515 Montgomery St.
Did you fund part or all of your SCAD education through federal student loans and now you're about to graduate? If so, plan to attend this workshop to get all the information you need to understand and manage repayment of your federal student loans.
Advisers will review how to determine the amount you owe, when repayment must start and your repayment options.
"Graduation and Student Loans: What Comes Next?" is free and open to graduating students. Sponsored by residence life and housing and student success and advising
Email advisement with questions.