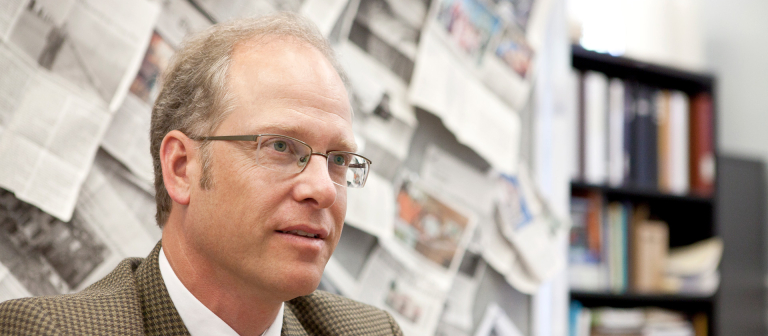 Three short virtual walking tours of Savannah
Savannah, GA
601 Turner Blvd.
SCAD architectural history chair Robin Williams, Ph.D., presents three short virtual walking tours of our great city. This illustrated lecture will introduce the defining architectural, urbanistic and historical characteristics that make Savannah both unique and highly significant.
The event is free and open to the public.
Learn more about events at the museum.
Send an email for more information.