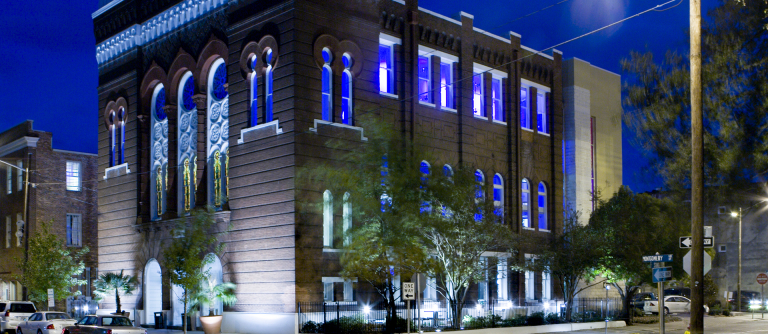 Poets James Tolan and Olivia Stiffler present works rooted in experience, observation
Savannah, GA
120 Montgomery St.
SCAD School of Liberal Arts presents an evening of poetry with James Tolan and Olivia Stiffler, featuring the authors reading from their most recent collections.
Tolan's poems have been published widely in journals and anthologies, including the American Literary Review, Atlanta Review and Linebreak. The "Mass of the Forgotten" author is also a co-editor of New America: Contemporary Literature for a Changing Society. He earned a Ph.D. from the University of Louisiana at Lafayette and worked as a poet in the New York City public school system before becoming an associate professor at the City University of New York.
The poet behind "Otherwise, we are safe," Stiffler sacrificed her desire to write, opting instead to raise and support a family. At age 52, she made a fresh start, relocating and pursuing her passion from her home in Bluffton, South Carolina. In this collection, Stiffler presents the "short story of a long life, interspersed with observations of nature."
The reading is free and open to SCAD ID holders.