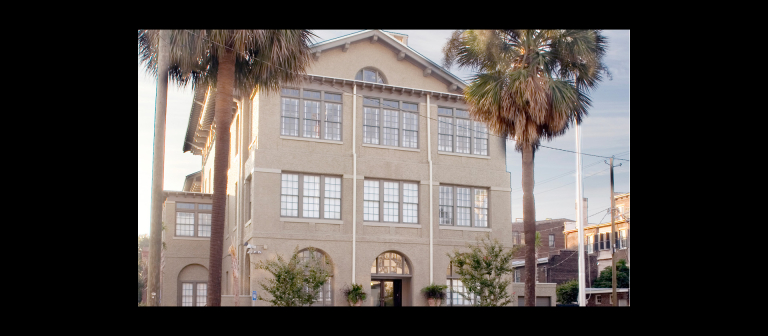 Do you know how to create a creative communication arts résumé and cover letter?
Savannah, GA
115 E. York St.
Attend this workshop if you are a School of Communication Arts student interested in applying for internships or jobs. Discover what to include in your résumé and how to sell yourself in a cover letter.
Register online to participate in this workshop.
For more information, visit the calendar, go to the Events page on the SCAD Job Portal*, follow the CAS Tumblr or send an email.
*Log on to the SCAD Job Portal using your MySCAD username and password.