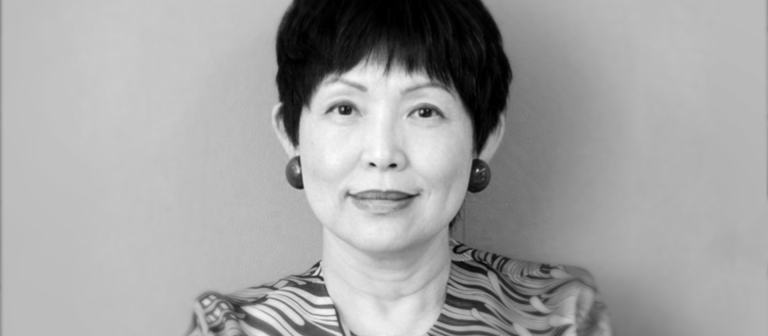 A lecture by Mimi Tang
Hong Kong,
292 Tai Po Road
For the past 25 years, Mimi Tang's leadership luxury retail in Asia-Pacific has led has led to the expansion of a rich ensemble of luxury and sportswear lines, including Alexander McQueen, Bottega Veneta, Gucci, and Yves Saint Laurent, among others. As president of Kering Asia-Pacific, Tang spearheads all of Kering's Asia-Pacific operations, which accounted for 25% of the group's annual sales in 2012. In addition to her role at Kering Asia-Pacific, Tang is also a founding member of the Kering Foundation, a corporate project established to provide aid to vulnerable women.  In her exclusive SCADstyle 2014 lecture, Tang will discuss the rapidly growing luxury market in Asia and significant benchmarks in her career. 
All SCADstyle events are free and open to the public.