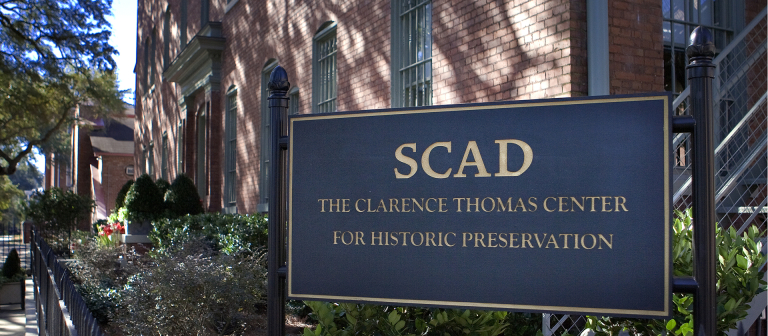 James Naremore lectures on 'Film Acting and the Arts of Imitation'
One of the most distinguished cinema studies scholars alive today, James Naremore has published five books and dozens of essays on film criticism and theory. His research focuses on a variety of writers, directors and performers including Virginia Woolf, James Joyce, Orson Welles, Alfred Hitchcock, John Huston and Vincente Minnelli.
Naremore is currently a professor emeritus in the department of communication and culture at Indiana University Bloomington. His books include "Filmguide to Psycho," "The Magic World of Orson Welles," "Acting in the Cinema," "Orson Welles' Citizen Kane: A Casebook," and "More Than Night: Film Noir in its Contexts."
"Film Acting and the Arts of Imitation" is free and open to the public.
Email Katie Cochran for more information.