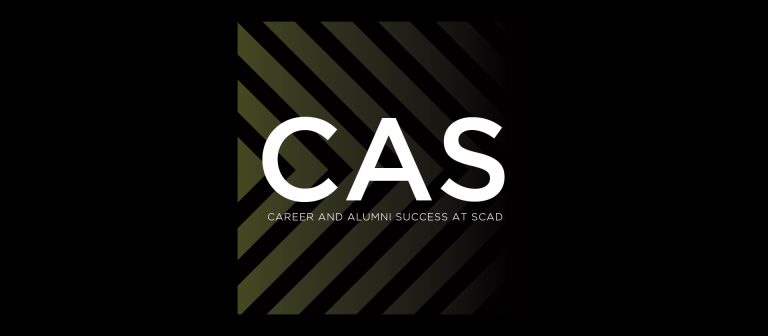 Explore opportunities with the Chrysler product design and engineering team
Savannah, GA
601 Turner Blvd.
The pride and passion for world-class products at Chrysler begins with its product design and engineering team.
Attend this presentation to learn how you can become part of the team, which is setting the pace for the company.
The team pioneers innovative automotive technologies and imagines designs that will allow Chrysler to deliver exciting driving experiences.
Explore how Chrysler can put the resources at your fingertips to allow your vision to come to life.
This employer presentation is free and open to anyone with a valid SCAD ID. 
Send an email for more information. View the latest schedule of employer recruiting visits.
Presented by the office for career and alumni success.