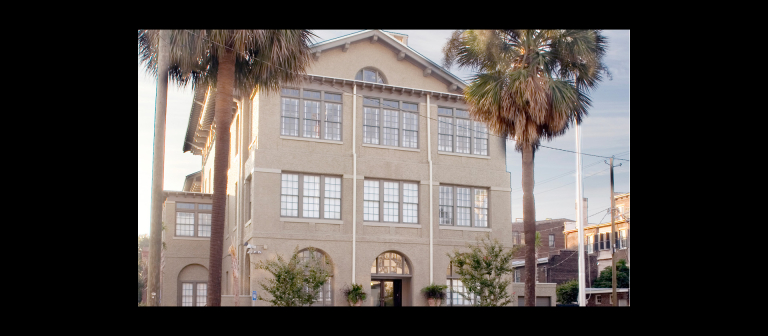 Résumé Review and Critique
Savannah, GA
115 E. York St.
9-10 a.m. and 1-2 p.m.
Is your résumé in top shape? Review yours with a career adviser and get tips on how to make it more appealing.
Open to all majors.
Register online to participate in this workshop.
For more information, visit the calendar, go to the Events page on the SCAD Job Portal*, follow the CAS Tumblr or send an email.
*Log on to the SCAD Job Portal using your MySCAD username and password.