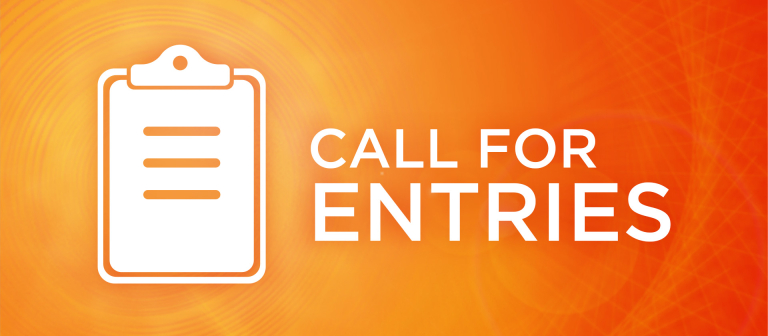 T-shirt design contest puts your art on the move
Here's your chance to reach more than 3,500 people with your artwork.
The Charleston Charitable Society seeks inspired designs to be used on t-shirts and in marketing materials for its 24th annual Reindeer Run 5k, sponsored by Half-Moon Outfitters.
Entry into the contest is free and submissions must be received by 5 p.m., Friday, May 30.
The contest winner will receive a $250 prize and be recognized as the official 2014 Reindeer Run design artist.
Get all the details and download an entry form on the event's website.