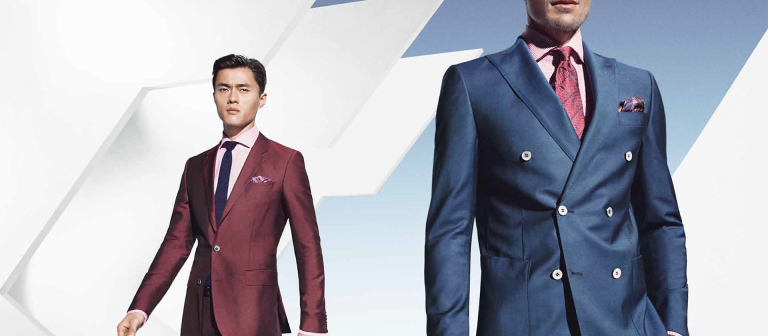 Score great fashion deals at Hugo Boss Sample Sale
Savannah, GA
342 Bull St.
10 a.m. to 7 p.m., Thursday, March 13-Friday, March 14
10 a.m. to 6 p.m., Saturday, March 15
Rack up some high fashion at low prices at the annual Hugo Boss Sample Sale.
Proceeds will benefit the Hugo Boss Fashion Endowed Scholarship at SCAD.
Men's and women's merchandise will be available at discounts of up to 75 percent. Only credit cards will be accepted.
The Hugo Boss Sample Sale is open to the public.