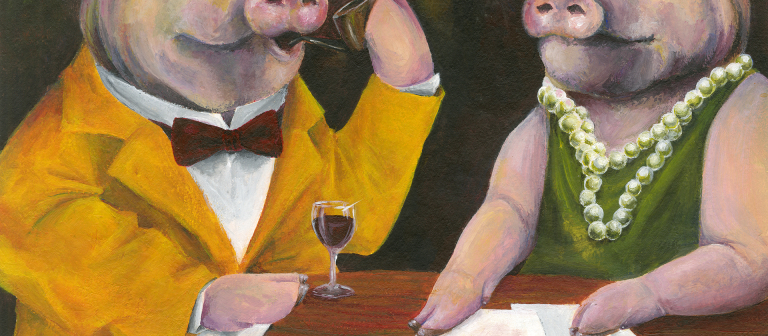 SCAD Lacoste spring exhibition
Lacoste, France
Rue Saint-Trophime
The students of SCAD Lacoste and their professors are pleased to exhibit their work in advertising, sequential art, graphic design, art history, illustration and writing.
Illustration and sequential art workshops are scheduled for 4 p.m. and 5 p.m. on both days.
Reception: March 7, 5-7 p.m.
The exhibition, workshops and reception are free and open to the public.
---
Exposition
Rue Saint-Trophime
84480 Lacoste
Le 7 et 8 mars de 15h à 19h
Les étudiants de SCAD Lacoste et leurs professeurs sont heureux de vous présenter leurs travaux.
Publicité
Bande-dessinée
Graphisme
Histoire de l'art
Illustration
Journalisme
Ateliers d'Illustration et de Bande-dessinée chaque jour à 16h et 17h.
Vernissage: Le 7 mars de 17h à 19h
Exposition gratuite et en entrée libre.