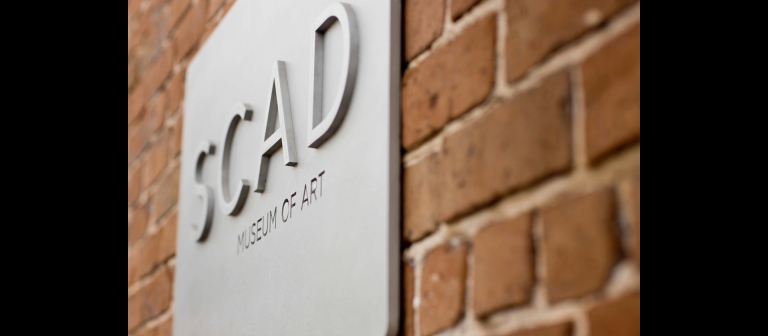 Learn how graphics help tell great stories
Savannah, GA
601 Turner Blvd.
Listen in as Graham Roberts, New York Times visual designer, gives you a behind-the-scenes look at the news giant's graphics department, known worldwide for groundbreaking visual journalism.
Staffed by an award-winning group of editors, cartographers, illustrators, researchers and developers, the department works as a team to create charts, maps, motion graphics, diagrams, data visualizations and other forms of immersive storytelling for NYT print and digital media. Roberts will share the nuts and bolts behind the department's daily operations and discuss how the team approaches journalism and design challenges.
Roberts earned a bachelor's of science and engineering at the University of Pennsylvania, and his work has been recognized by the Emmy Awards, the Society of News Design, Malofiej, the Online News Association, the Webby Awards, the Cooper-Hewitt National Design Awards, the Peabody Awards, the Scripps Howard Awards and the Pulitzer Awards.
"Information Graphics at the New York Times" is free and open to the public.