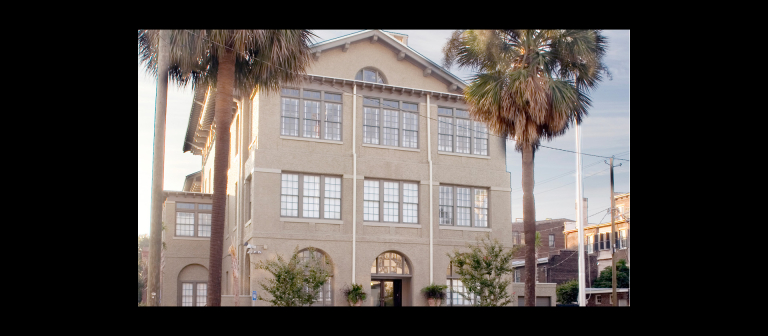 Are you prepared to make the most of SCAD Career Fair 2014?
Savannah, GA
115 E. York St.
2 p.m.; 4 p.m.
SCAD Career Fair 2014 is quickly approaching, and now is the time to prepare for a successful event.
This workshop, open to all students, will highlight everything you need to know to make the most of the career fair, from participating companies to preparation and follow-up tips.
Register online to participate in this workshop.
For more information, visit the calendar, go to the Events page on the SCAD Job Portal*, follow the CAS Tumblr or send an email.
*Log on to the SCAD Job Portal using your MySCAD username and password.