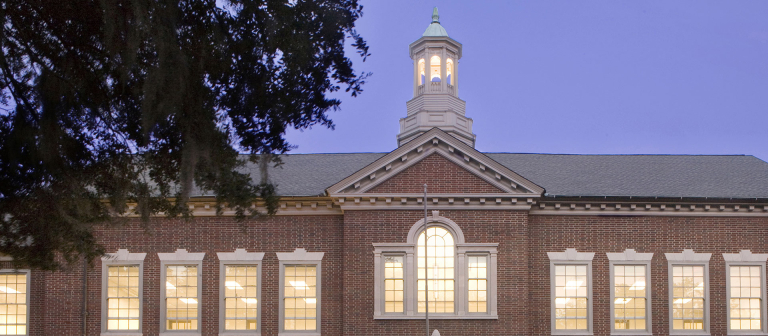 Are you prepared to take advantage of opportunities at SCAD Career Fair?
Savannah, GA
1810 Bull St.
Learn the best practices and methods to promote yourself at SCAD Career Fair 2014. Discover how to network with and sell yourself to industry professionals.
This workshop is intended for students in the School of Liberal Arts.
Register online to participate in this workshop.
For more information, visit the calendar, go to the Events page on the SCAD Job Portal*, follow the CAS Tumblr or send an email.
*Log on to the SCAD Job Portal using your MySCAD username and password.