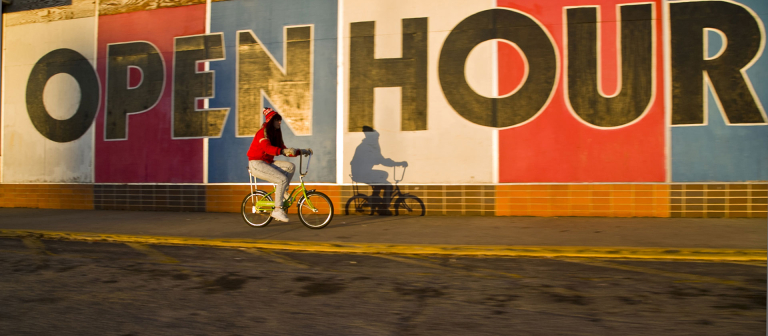 Micah and Whitney Stansell exhibition: "Scarlet Air"
Savannah, GA
322 Martin Luther King Jr. Blvd.
SCAD presents the debut of a new multichannel sound and video installation by Micah and Whitney Stansell, created especially for deFINE ART. Set in the 1980s, "Scarlet Air" focuses on an industrial and suburban pre-Internet existence at the dawn of hyperconsumerism in the U.S. Filtered through a lens that is unique to the American South, the work focuses on a female protagonist, her relationships, the liminal spaces of her existence and the environment that surrounds her.
Presented as part of the 2014 deFINE ART program, Feb. 18-21
Reception: Friday, Feb. 21, 5-7 p.m.
Gallery hours: Monday-Friday, 10 a.m. to 5:30 p.m.
The exhibition and reception are free and open to the public.

SCAD and the artists gratefully acknowledge Optoma Technology for its support of the exhibition.