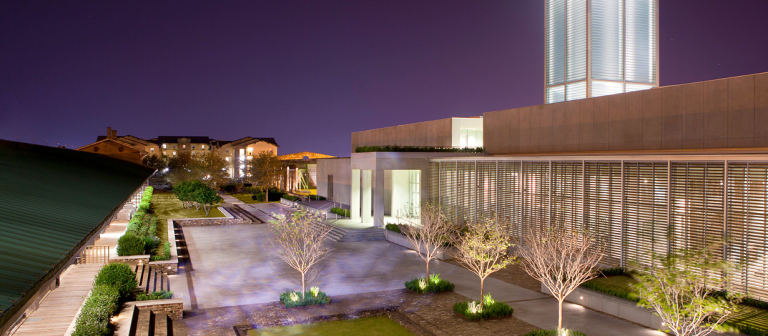 "Manufactured Culture: Thomas Kinkade and Damien Hirst"
Savannah, GA
601 Turner Blvd.
Anthropology professor Susan Falls and art history professor Capri Rosenberg will discuss the production of artistic value and the similarities between blue chip artist Damien Hirst and the self-proclaimed "most collected artists in America" Thomas Kinkade.
Although Kinkade and Hirst have drastically different artistic styles, Falls and Rosenberg will explore the artists' commercial similarities and the nexus of big money, big art and big culture.
The event is free and open to the public.