Pre-arrival checklist: 10 things you need to know
Submit your photo for your SCAD ID in the MySCAD portal.
Review your financial aid award in MySCAD and complete any necessary steps, such as: signing terms and conditions; accepting loans; completing master promissory note; and completing entrance loan counseling.
Review your account statement and pay tuition and fees. You can always view your most up-to-date account information using MySCAD > My Info tab > My Student Account channel > "My Student Account Online" link. Set up a parent as an Authorized User in My Student Account Online, so your parents or other family members can make payments on your account.
Contact your roommate(s) personally and get to know each other before arrival. Avoid social media as your only means of contact. Speaking directly will help you coordinate which items to bring and make the move-in process more efficient.
Confirm your major of interest in MySCAD.
Make a copy of all health insurance information, including the primary subscriber's date of birth, and discuss with your family how you should handle situations requiring medical attention. Bring this information with you to SCAD.
Add the following SCAD apps to your smartphone: Transloc (transportation) and LiveSafe for iPhone and Android (safety and security).
Open your free SCAD Cash account by completing the SCAD Card and SCAD Cash agreement on MySCAD, under the My Info tab, in the My SCAD Card channel.
Review the suggested packing list for students living on campus, found in the Housing Guide, and be sure to bring the essentials. Also take a look at the list of items prohibited from the residence halls, and leave these at home.
If you're bringing a vehicle, register it and request a parking permit after Sept. 1 in MySCAD. Under the My Info tab, in the Parking Services channel, select "Request a Parking Permit."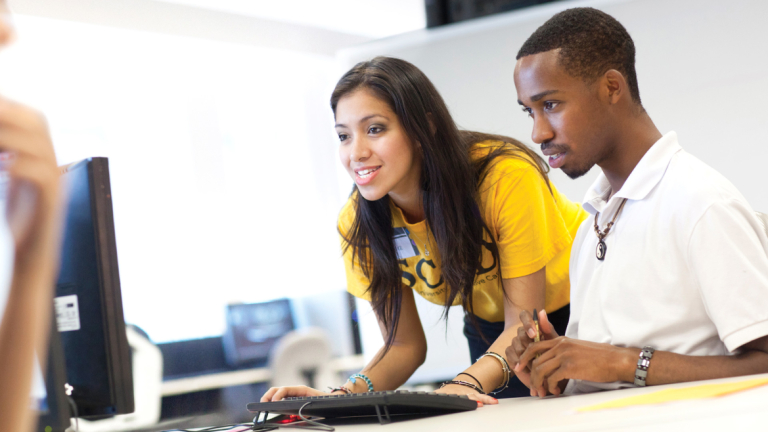 Need assistance?
Students who require assistance during the academic year due to physical, psychological and/or learning disabilities should contact the counseling and student support services office via email at counseling@scad.edu.