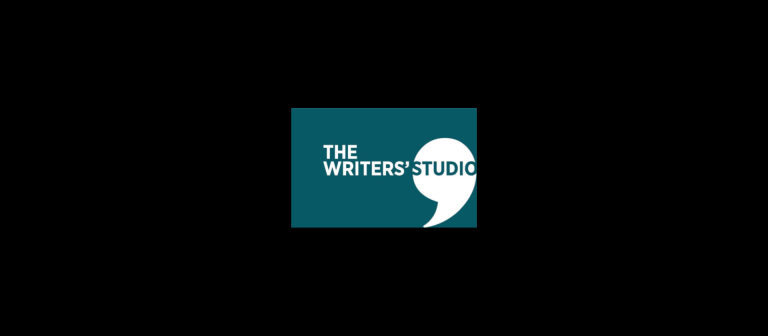 Writers' Studio Creative Writing Contest
"This was a bad time to laugh…"
Think you have the creativity to finish this story? Tell us what happens in a 600-750 word short story.
Cash prizes for first, second and third place and honorable mention will be awarded to students with the best stories.
For more details, see the Writer's Studio MySCAD page or visit us on Facebook. Contest ends Friday, March 1, 2013.