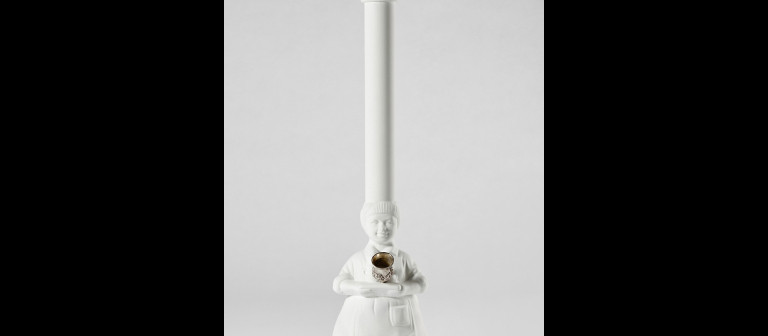 Whitney White exhibition: "AntiBellum"
Atlanta, GA
1545 Peachtree St.
"AntiBellum" is an exhibition that presents a series of sculptural works that use iconic drug paraphernalia made from Southern heirlooms as a metaphor for consumption.
The work deals with American notions of luxury while identifying money as an emotional anesthetic of choice. Accompanied by artist-designed textiles, silkscreen prints, gilt mirrors and reworked furniture, the show puts forth the resistance to social protocols, racial and gender perspectives that stem from historic antebellum philosophies.
The exhibition parodies the controversial stigmas surrounding the antebellum South and American drug culture. By examining our propensity for status, "AntiBellum" provides its audience with realizations of the emotional and financial bankruptcies associated with the American Dream.
Gallery hours: Tuesday through Friday, 1-6 p.m.
The exhibition and reception are free and open to the public.