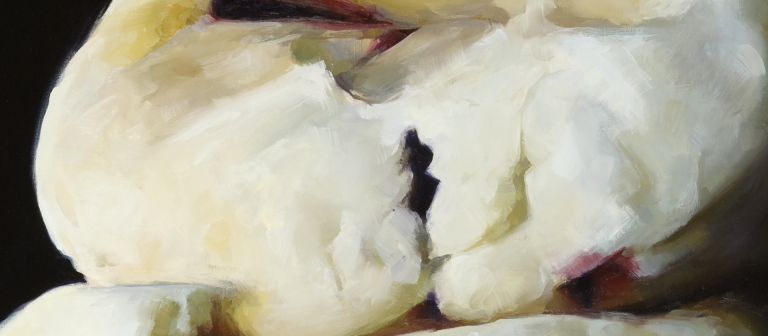 Visiting Artist Lecture Series presents Emily Eveleth
Atlanta, GA
1611 W. Peachtree St.
Emily Eveleth has pursued the ironic and expressive potential of her signature image, the ordinary and ubiquitous jelly doughnut. Investing the subject with unexpected presence and identity – from monumentality to pathos, vulnerability, sensuality and humor – the boundaries between genres are eliminated and the paintings function simultaneously as portrait, landscape and object of projected desire.
The lecture is free and open to the public.