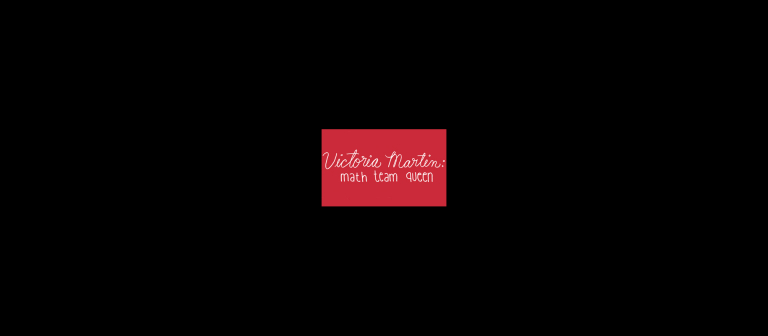 "Victoria Martin: Math Team Queen"
Feb. 14-16, 8 p.m.; Feb. 17, 3 p.m.
When super popular Victoria Martin joins the all-male math team, chaos becomes the rule at Longwood High School. But can this goddess of Pi make the mathletes victorious? Totally.
This fun and knowing play, by SCAD Performing Arts and Dramatic Writing professor Kathryn Walat, brings on the major drama of those glorious and sometimes disastrous high school year. As the math team moves closer to the state competition, Victoria fins questions of loyalty and identity are not so easily answered.
$10 general admission. $5 with senior, student, military or SCAD ID. Free with SCAD ID on Feb. 14.