Kirk Stafford
Kirk Stafford (M.A., luxury and fashion management, 2014), cofounder of TWEEDS, discusses his Atlanta, Georgia men's clothing store that offers style tips and unique handmade items.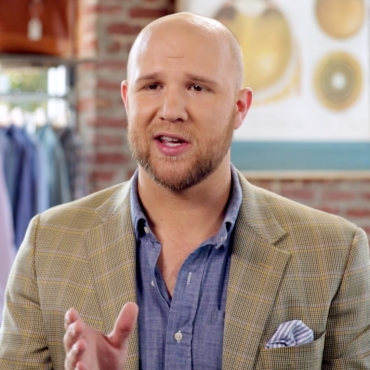 I always wanted a master's degree and assumed it would be in business, but someone pointed me toward SCAD and the luxury and fashion managemenrt program. It (was) perfect for what I wanted to do - such a great mix of business and design.
Kirk Stafford | Designer
At SCAD, your creativity knows no bounds. We offer more than 40 areas of concentration in art and design, and access to learning centers around the world.