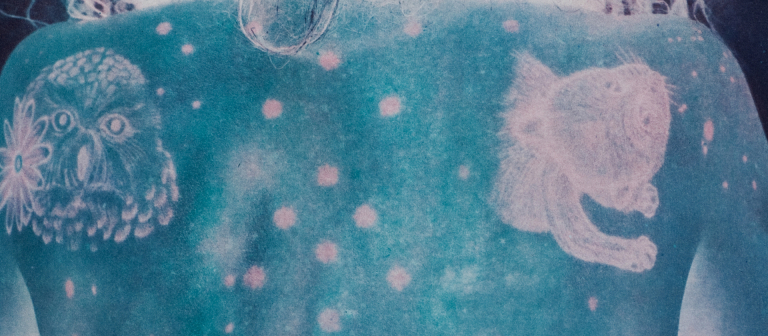 "Streaming Spirits" Panel Discussion
This deFINE ART panel discussion features guest curator Crista Cloutier and distinguished artists Valerie Hammond and Kiki Smith, whose work is on view in "Streaming Spirits."
The exhibition, which originated at SCAD's Lacoste location and will travel to the SCAD Museum of Art in Savannah, includes numerous prints Hammond and Smith produced at SCAD Atlanta.
The talk will elaborate on the impetus for and inspiration behind this project, the subjects and themes presented in the work on display, and how the imagery connects to their broader oeuvres.
The panel is free and open to the public.