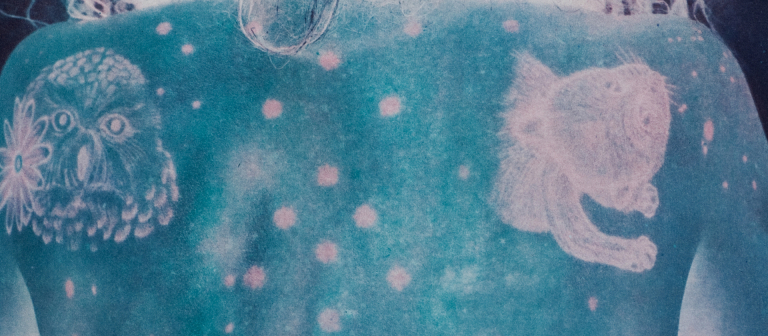 "Streaming Spirits: New Prints by Valerie Hammond and Kiki Smith" in Atlanta
Atlanta, GA
SCAD Atlanta, 1600 Peachtree St.
"Streaming Spirits" is an exhibition of new prints made at SCAD Atlanta by acclaimed artists Valerie Hammond and Kiki Smith. "Streaming Spirits" was conceived and organized by scholar and guest curator Crista Cloutier.
Taking inspiration from the 19th-century genre of spirit photography, these hauntingly beautiful works on paper utilize a variety of printmaking techniques as the medium through which to capture manifestations of the self - what master printer and SCAD Atlanta Printmaking Chair Robert Brown describes as "loose interpretations of the meta-real."
Presented as part of the 2013 deFINE ART program
Gallery hours: Monday through Friday, 8:30 a.m. to 5:30 p.m.
The exhibition is free and open to the public.