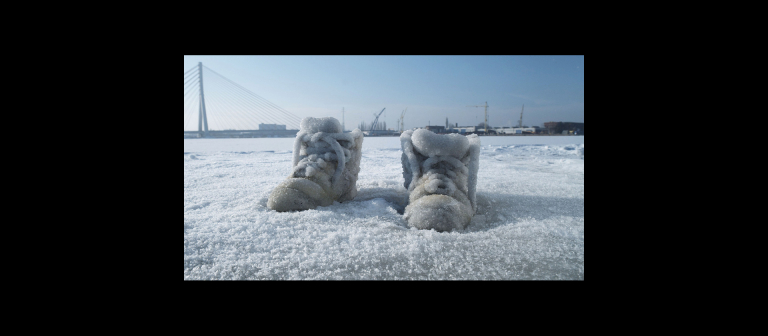 Sigalit Landau exhibition: "One Man's Floor Is Another Man's Feelings"
Savannah, GA
601 Turner Blvd.
One Man's Floor is Another Man's Feelings brings together installations and videos by artist Sigalit Landau previously featured in the Israeli Pavilion during the 54th Venice Biennale, 2011.
Shown together for the first time outside of the Biennale, the themes of this collection of works encompasses water, soil and salt. Through these basic elements the artist explores issues of existence and survival: the interdependence of people and nations in her native region, and their common interlinked futures. The Israeli pavilion was commissioned by Jean de Loisy and llan Wizgan.
Artist talk: 5 p.m., Friday, Feb. 24
Reception: 6:30-8 p.m., Friday, Feb. 24
Exhibition and artist talk are free with the purchase of SCAD Museum of Art admission.
Reception is free and open to the public as part of the deFINE ART gallery hop, 6:30-8 p.m., Feb. 24.