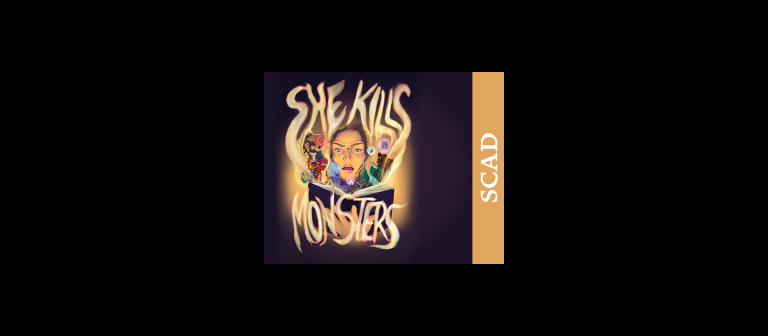 "She Kills Monsters"
May 2-4, 8 p.m.; May 5, 3 p.m.
On the night of her graduation from college, Agnes Evans made a grand wish she would forever regret - that her life might become less boring. She is granted her wish in an unexpected and tragic fashion when every single one of her loved ones, including her younger sister, Tilly, dies in a car crash.
In Qui Nguyen's imaginative, moving and magical play, Agnes searches for her lost sister in the world of Dungeons and Dragons, where role playing and fighting monsters, both real and imagined, bring the two sisters to a level of friendship they never were able to enjoy in life.
$10 general admission. $5 with senior, student, military or SCAD ID. Free with SCAD ID on May 2.