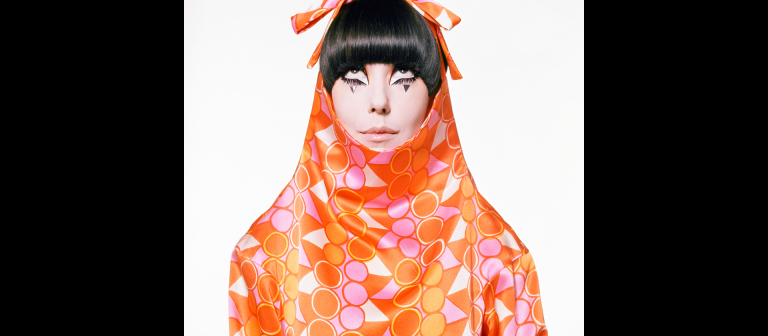 Rudi Gernreich, Peggy Moffitt and William Claxton: "The Total Look"
Savannah, GA
601 Turner Blvd.
The SCAD Museum of Art presents "The Total Look: The Creative Collaboration between Rudi Gernreich, Peggy Moffitt, and William Claxton." This multimedia exhibition celebrates the unique and dynamic collaboration between the great fashion designer Rudi Gernreich, his model and muse Peggy Moffitt, and Moffitt's late husband, photographer William Claxton, who created the distinctive images of Moffitt activating Gernreich's designs.
The exhibition features selected looks from Moffitt's collection, with films and photographs by Claxton of Moffitt modeling the clothes.
Gernreich, Moffitt and Claxton were central figures in the Los Angeles art community in the 1960s and '70s, and were known for their friendships and collaborations with other artists. Gernreich's work incorporates many of the early innovations of pop, minimal and performance art, and the introduction of his famous topless swimsuit in 1964 became one of the first instances of art and design being transformed into a worldwide media event.
The exhibition is free with SCAD Museum of Art admission.