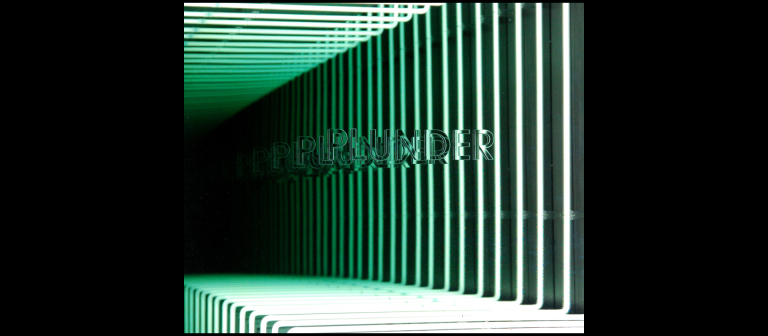 Reception for Ivan Navarro exhibition: "Heaven or Las Vegas"
Savannah, GA
601 Turner Blvd.
The SCAD Museum of Art presents a solo exhibition by artist Iván Navarro. In "Heaven or Las Vegas," Navarro has created a series of neon light wall sculptures based on the floor plans of 12 of the world's best known skyscrapers, including the Jumeirah Emirates Towers in Dubai, Lotte World Tower in Busan, and the Twin Towers in New York.
These buildings were chosen not only for their ambitious innovations in design and engineering but also for the historical paradigm of the global spread of Western architecture. Through a positioned play of mirrors and light, viewers have the experience of looking up into the interior elevation of each building. Many of the actual buildings are more than 1,000 feet high.
Within each work, Navarro has incorporated significant words or phrases like BURDEN, RHYME and PLUNDER, which echo through each structure's illusory depth.
Artist lecture: Sept. 26, 7-8 p.m.
Reception: Sept. 28, 7-8:30 p.m.
The exhibition, reception and artist talk are free with SCAD Museum of Art admission.