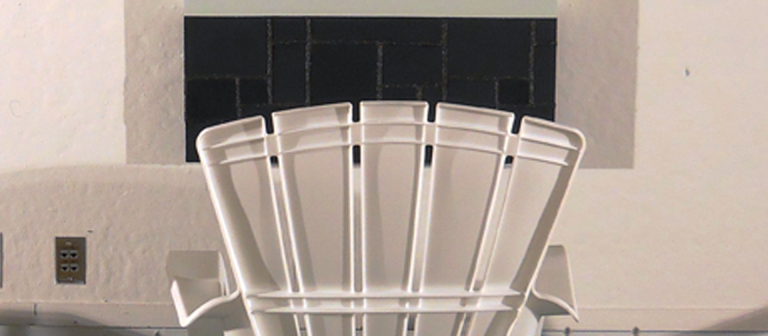 Reception for Honor Bowman exhibition: "Neighborhood Watch"
Savannah, GA
1 N. Fahm St.
"Neighborhood Watch" is a solo exhibition of new paintings and sculpture by M.F.A. painting student Honor Bowman. Bowman explores the cheerful, orderly façade of the American suburb where the gallery becomes a neighborhood of shiny, candy-colored homes and vibrant, fragrant gardens that lure viewers down a primrose path - into a picture-perfect community where things are never quite as they seem.
Presented as part of the 2013 deFINE ART program
Reception: Friday, Feb. 22, 5:30-7 p.m.
Gallery hours: Monday through Friday, 9 a.m. to 5 p.m.
The exhibition and reception are free and open to the public.
Learn more about exhibitions and events at the SCAD Museum of Art.