Previous SCAD Challenge winners
Each year SCAD Challenge produces inspiring works that showcase the awe-inspiring talent and level of competition among these emerging artists. Here are a few samples from recent winners and SCAD scholarship recipients.
First place photography, Christine Szczepaniak, "A Dip In The Road"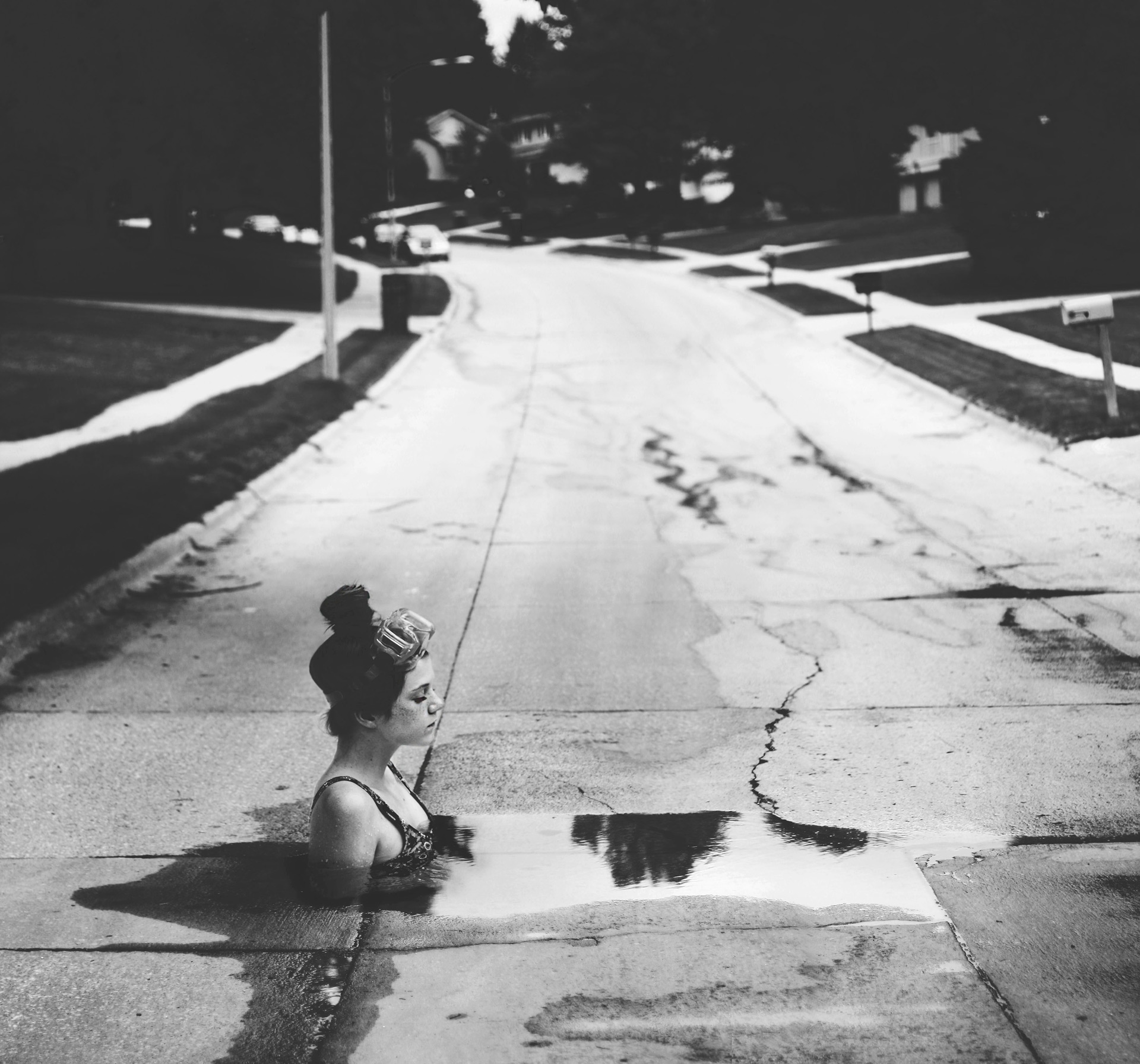 First place comic, Selena Bejarano, "The Little Things"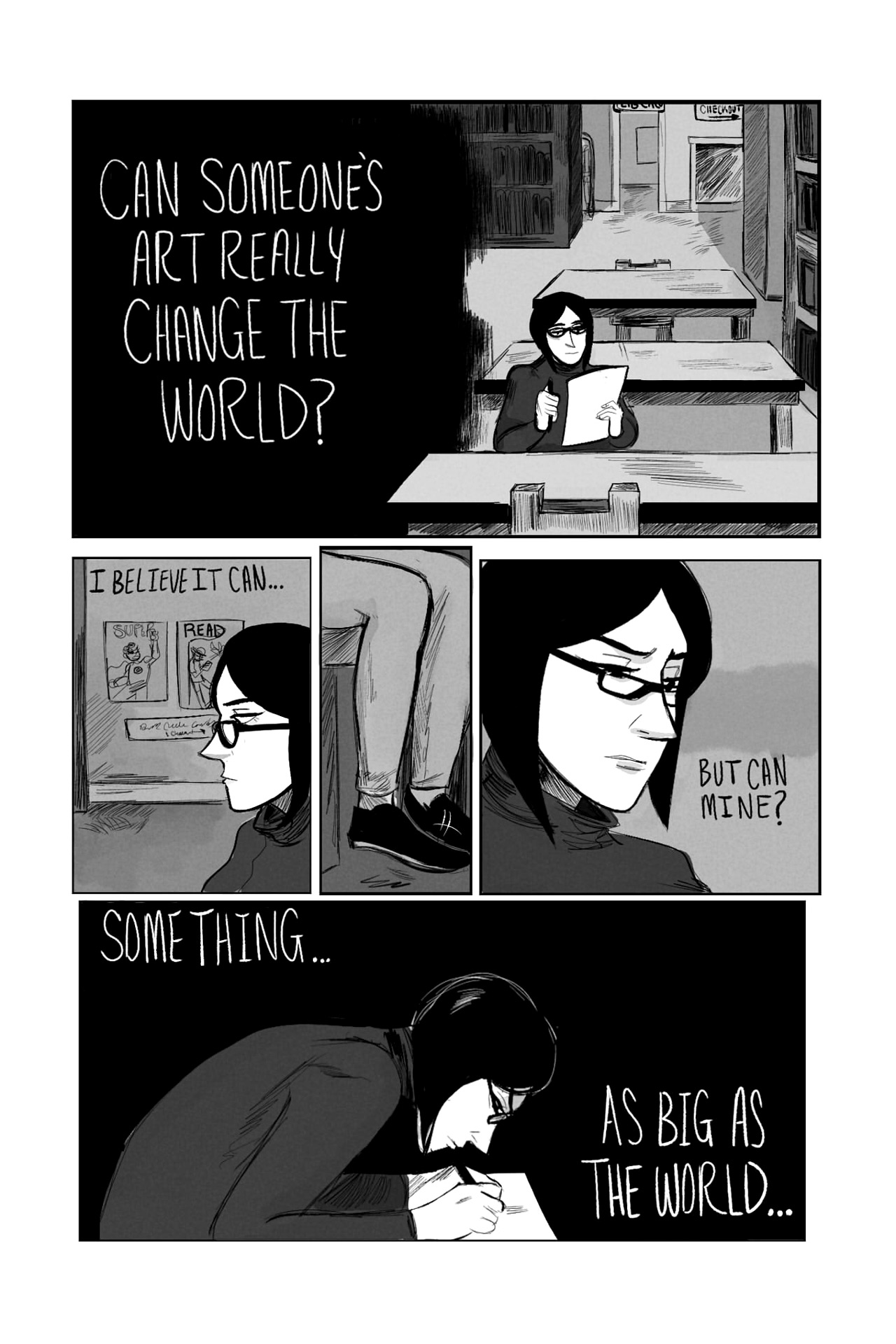 First place 2D, Esther Jong, "Stressed Thoughts"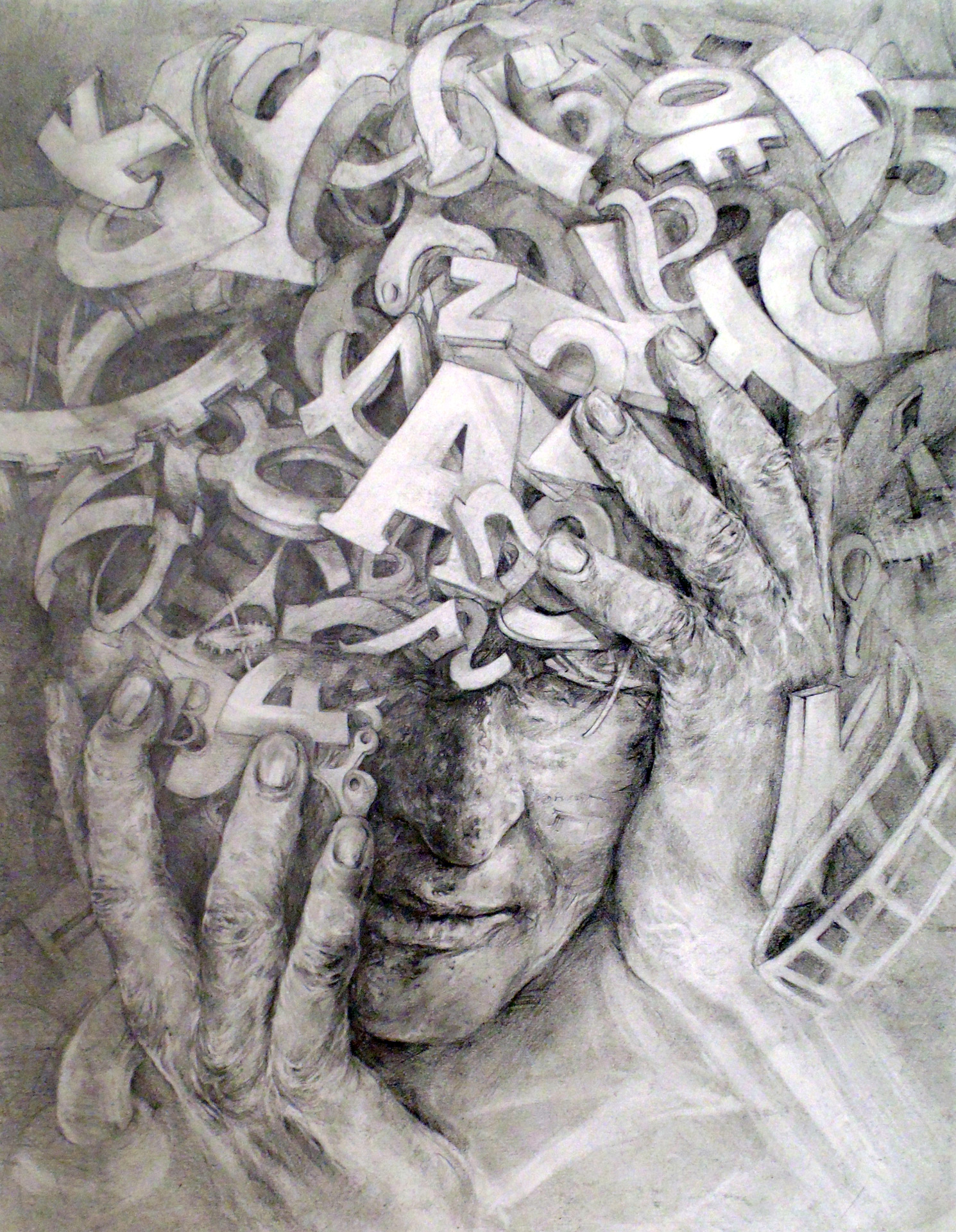 First place poster, Zahra Rahman, "1920s Feminism"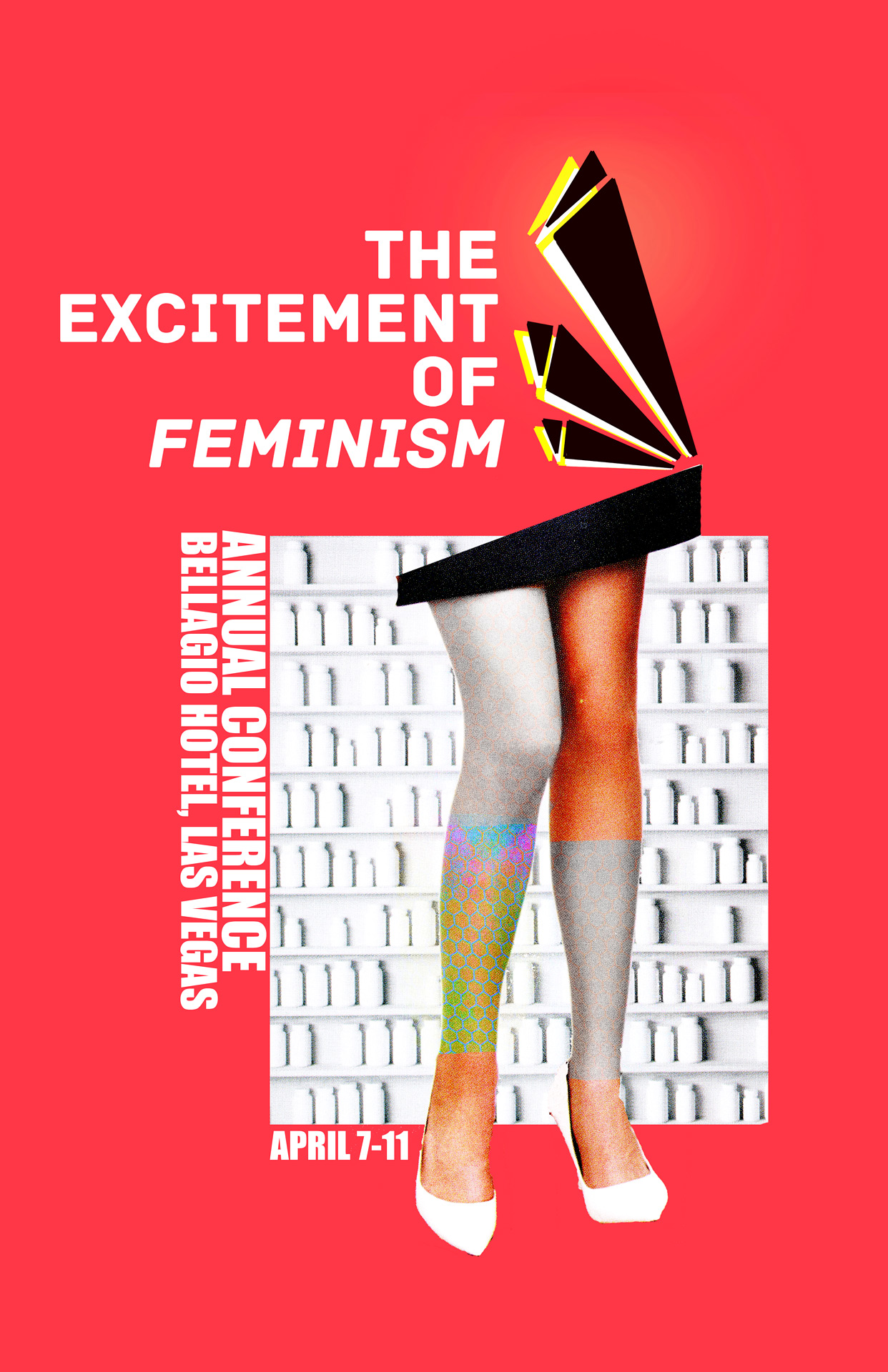 First place fashion, Lorena Knezenvic, "Hidden Pearls"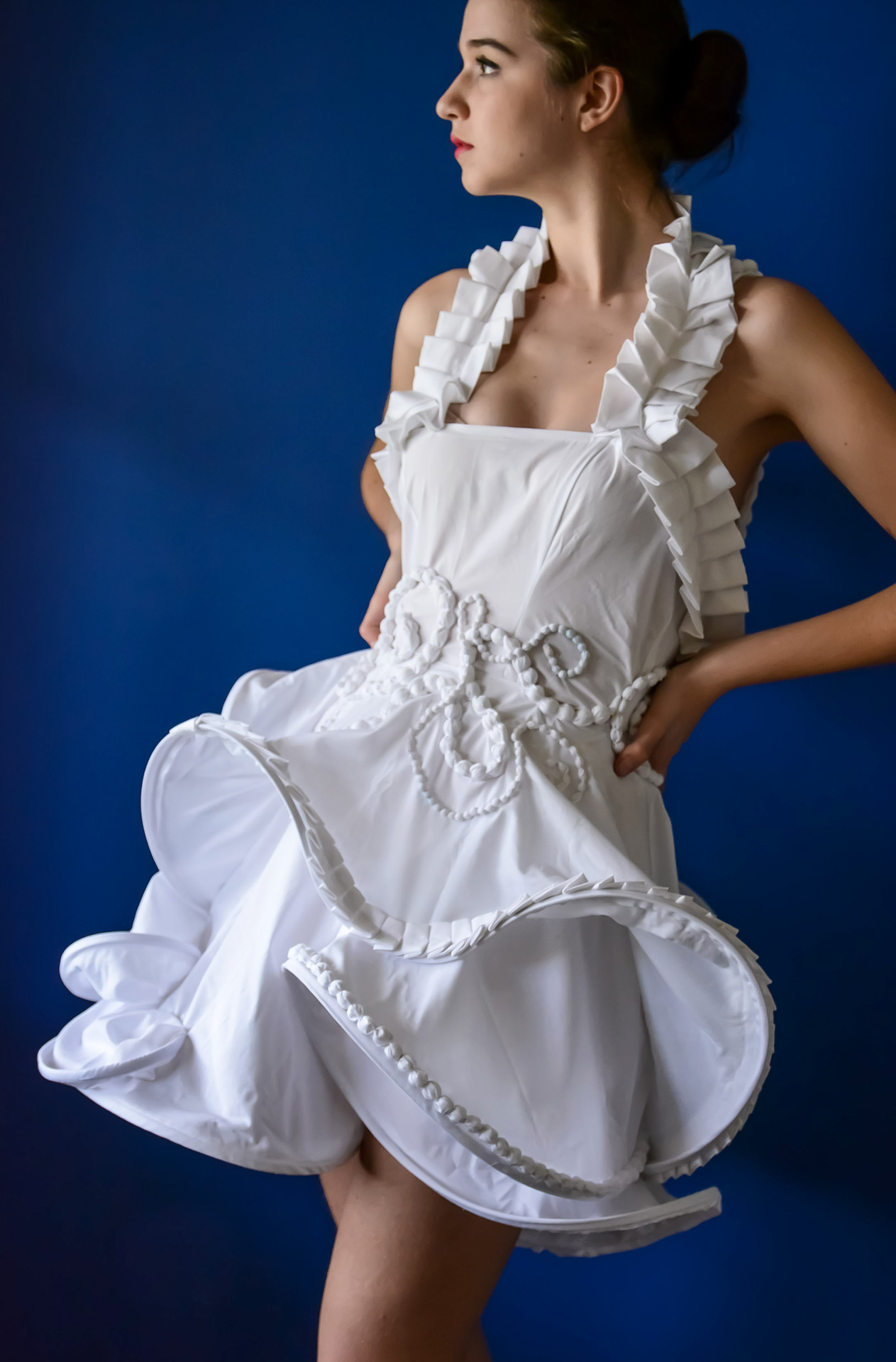 First place junior 2D, Nicholas Raley, "Coffee Queen"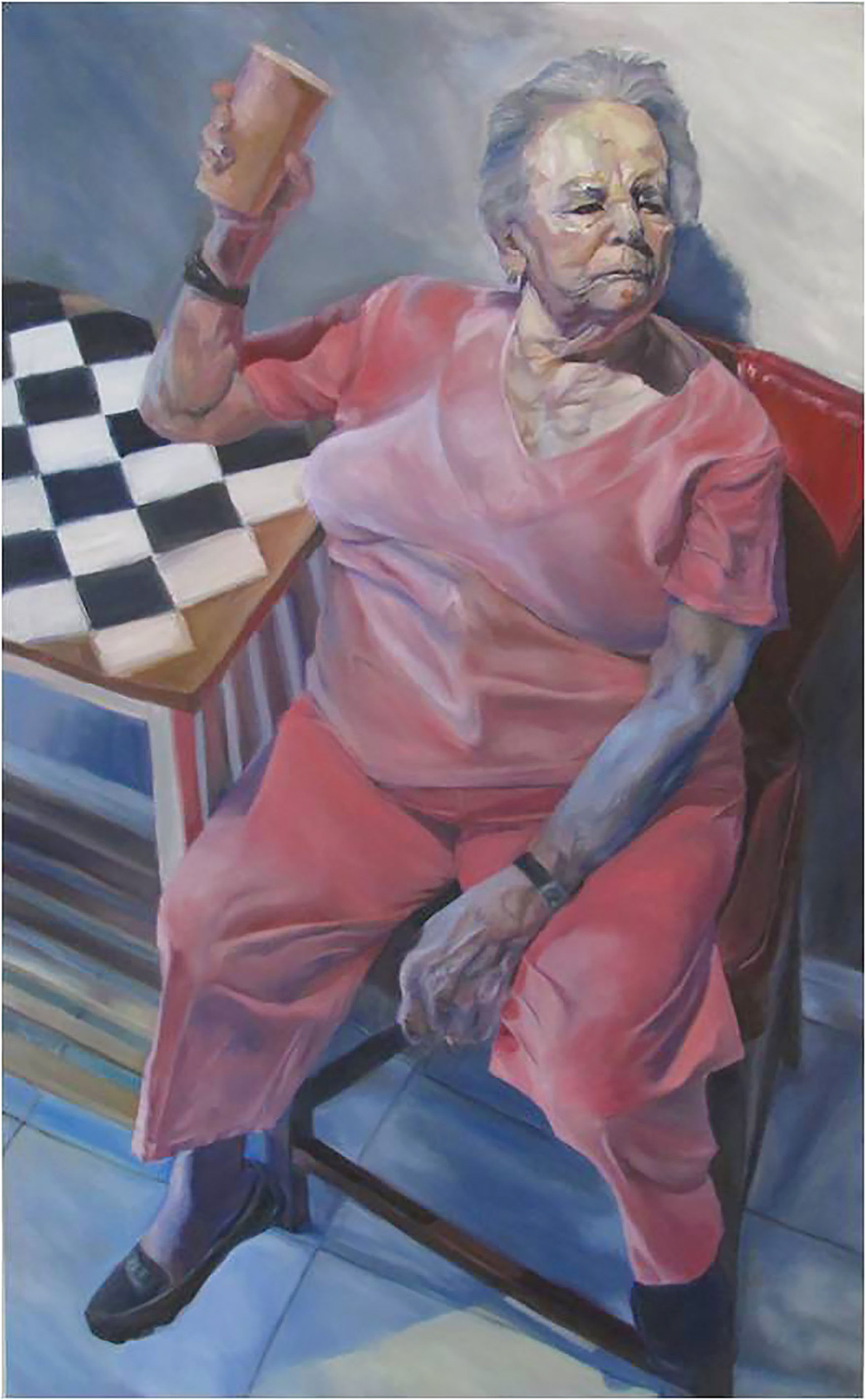 First place junior photo, Kristin Williams, "Reading In A Cloud"