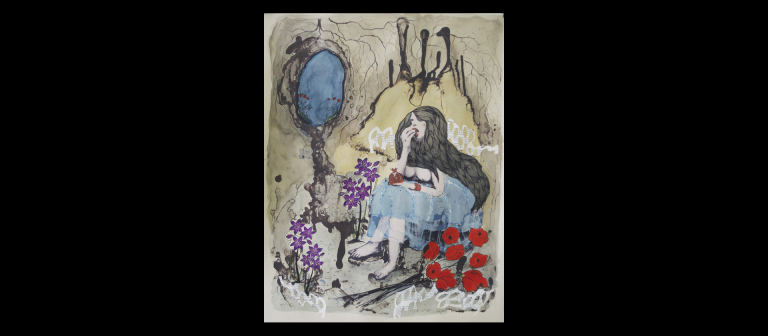 "Pretty in Ink" exhibition
Savannah, GA
320 E. Liberty St.
The SCAD exhibitions department presents "Pretty in Ink," recent prints and works on paper that exemplify the dynamism, creativity and originality of women artists working in the printmaking departments at SCAD Atlanta and SCAD Savannah.
The exhibition features professors Debora Oden, Eun Sook Lee and Cynthia Lollis alongside printmaking alumnae and current graduate students.
"Pretty in Ink" displays their broad variety of artistic approaches, from traditional printmaking techniques of etching and lithography, to more experimental practices that include sculptural installation and conceptual artist books.
Works by: Alison Bately, Elizabeth Castaldo, Bora Choi, Laura Cleary, Cynthia Lollis, Eun Sook Lee, Carla Aaron-Lopez, Debora Oden, Lucha Rodriguez, Ashley Schick and Freda Sue.
Reception: Friday, Jan. 25, 2013, 6-7:30 p.m.
Gallery hours:
Monday through Friday, 9 a.m. to 5:30 p.m.
Saturday, 10 a.m. to 5 p.m.
Sunday, 1-4 p.m.
The exhibition and reception are free and open to the public.