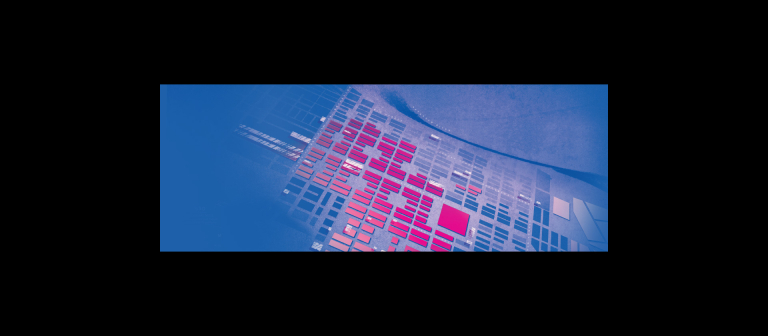 The Next Frontier: The Horizon of the Human Experience
Savannah, GA
601 Turner Blvd.
Holley Henderson is the founder of H2 Ecodesign, a consulting firm for eco-positive design in the built environment.
This lecture will explore the idea that current green building thought equates function with performance metrics and life-cycle analysis, and argue that form equates with the human elements of process, community, health, satisfaction, beauty and nature.
This event is free and open to the public and is presented by the School of Building Arts as a part of the school's lecture series.