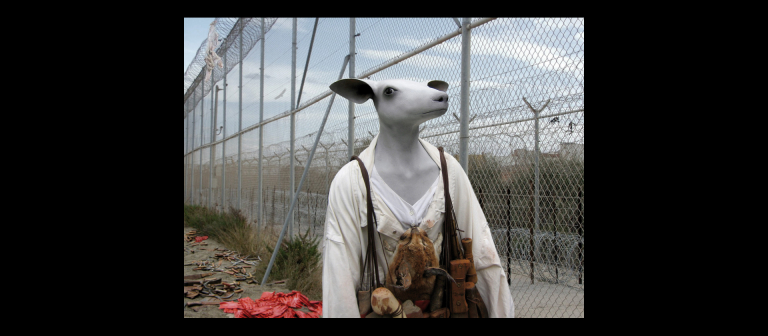 "Look Again" Gallery Talk Series on Jane Alexander
Savannah, GA
601 Turner Blvd.
Take a deeper look at the SCAD Museum of Art's exhibition, Jane Alexander: "Surveys (from the Cape of Good Hope)," through a guided discussion led by Isolde Brielmaier, chief curator of exhibitions at SCAD.
Learn about the significance of these works of art, the artist who created them, and the larger historical context.
Gain a greater understanding of the materials, craftsmanship and stylistic details that make each piece unique and important.
Discussions last 30 minutes.
Sign up at the museum's front desk beginning 15 minutes before the talk.
Free for all SCAD students, faculty, staff and museum members.
Open to the public with the cost of admission to the museum.