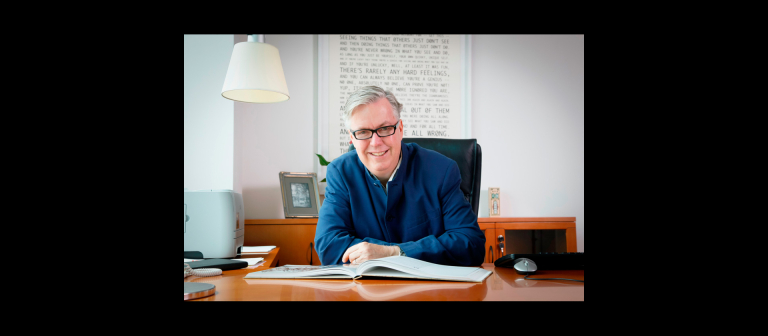 Lecture by Dr. Lars Nittve
Hong Kong, Hong Kong S.A.R., China
292 Tai Po Road
Dr. Lars Nittve, executive director of M+, the museum of visual culture, to open in Hong Kong in 2017, will discuss "Access and excellence - 25 years of searching for the keys to the good museum." He will address lessons learned from some of Europe's leading museums––the Louisiana Museum of Modern Art, Tate Modern and the Moderna Museet ––and what they may mean for the creation of Hong Kong's future M+ museum. To what extent are European models valid when building an Asian museum?
RSVP to Hong Kong events.
The lecture is free and open to the public.