Kaan Kayimoglu
As a lead animator for gaming giant Bigpoint, Kaan Kayimoglu (M.F.A., Computer Art, 2002) shares his passion for animation and illustration.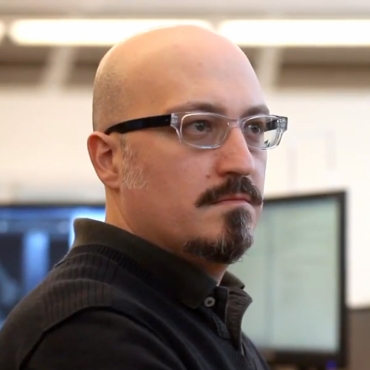 I requested catalogs from a lot of colleges and universities, and I kept coming back to SCAD because students from all over the world were pursuing their education there. SCAD was a great experience for me.
Kaan Kayimoglu | Animator and illustrator
At SCAD, your creativity knows no bounds. We offer more than 40 areas of concentration in art and design, and access to learning centers around the world.