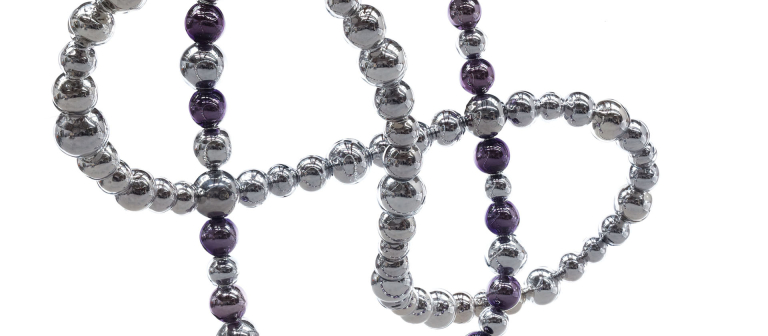 Jean-Michel Othoniel exhibition: "OTHONIEL"
Savannah, GA
601 Turner Blvd.
"OTHONIEL" is a presentation of iconic large-scale steel and glass sculptures by prominent contemporary French artist Jean-Michel Othoniel. Befittingly selected for the Jewel Boxes of the SCAD Museum of Art, Othoniel's fluid forms and lustrous surfaces resemble objects of adornment that dually reference the opulence of Italian Baroque and the elegance of American Minimalism.
The exhibition also features "Precious Stonewall," a new work from Othoniel's most recent series that is inspired by brick-lined streets in India and shaped to resemble hand-cut jewels in the artist's signature style.
Presented as part of the 2013 deFINE ART program
Reception: Friday, Feb. 22, 5:30-7 p.m.
The exhibition is free with SCAD Museum of Art admission.
The reception is free and open to the public as part of the deFINE ART 2013 gallery hop.