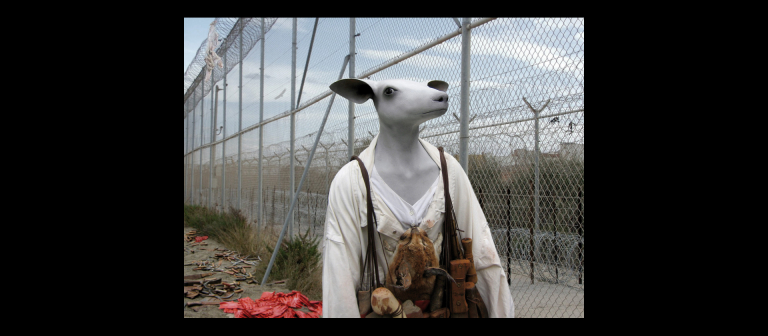 Jane Alexander exhibition: "Surveys (from the Cape of Good Hope)"
Savannah, GA
601 Turner Blvd.
The SCAD Museum of Art presents Jane Alexander: Surveys (from the Cape of Good Hope), the first major North American survey exhibition of site-specific tableaux, sculptures and photomontages by South African artist Jane Alexander. This exhibition highlights the impact and interaction of Alexander's hybrid human-animal figures as well as her documentary-style photographic montages. Together, these works enact the forces, interests and passions at play in human behavior firmly rooted in the artist's South African experience. The exhibition is guest curated by Pep Subirós and organized by the Museum for African Art in New York.
Presented as part of the 2012 deFINE ART program
Artist talk: 5 p.m., Wednesday, Feb. 22
Reception: 6:30-8 p.m., Friday, Feb. 24 (Presented as part of the deFINE ART 2012 gallery hop)
Exhibition, artist talk and reception are free with SCAD Museum of Art admission.