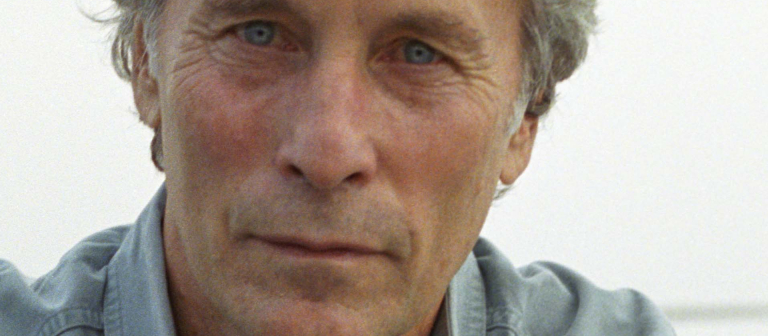 Ivy Hall Writers Series - Richard Ford
Ivy Hall presents Pulitzer Prize winning novelist Richard Ford, author of "Canada," published in 2012. His first two novels, "A Piece of My Heart" and "The Ultimate Good Luck" were both were critically acclaimed. Recognized for his "immaculate" dialogue, "confident and rich" story telling and "piercingly clear" prose, Ford established himself as one of the great American writers of our time, according to The New York Times.
Ford's third novel, "The Sportswriter," was named one of Time magazine's five best books of 1986. It is on Time's list of 100 best English-language books published since the magazine's inception. "The Sportswriter" introduced readers to protagonist Frank Bascombe, a New Jersey novelist turned sportswriter turned real estate agent - who would reappear in the sequels "Independence Day" and "The Lay of the Land" - in whom Ford created a quintessential American character.
A Mississippi native, Ford's distinctively American voice "echoes tones of [literary] ancestors," according to The New York Times. Ford is often compared to Mark Twain, Sherwood Anderson, William Faulkner and Ernest Hemingway.
No advance tickets or RSVP needed. Admission for SCAD students, faculty and staff is free with valid ID. General admission is $10 per person. A book sale will follow the lecture, and a book signing is available with the purchase of a book. For more information, please call 404.253.3206 or email Georgia Lee.