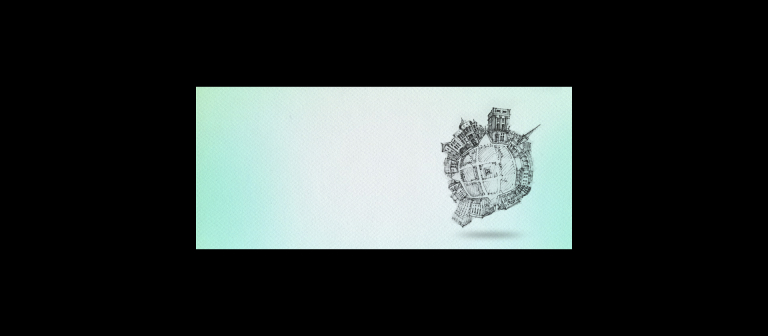 ICOMOS: 16th Annual International Scientific Symposium
Savannah, GA
601 Turner Blvd.
The U.S. National Committee of the International Council on Monuments and Sites is calling for proposals for their 16th annual U.S. ICOMOS International Symposium, to be held May 2-4, 2013 at SCAD Savannah.
The theme of this year's symposium is "The Historic Center and the Next City: Envisioning Urban Heritage Evolution." Proposals must be submitted by Nov. 15.
For more information about proposal submissions or the symposium, visit usicomos.org or email questions to historicpreservation@scad.edu.