Current SCAD students
Space for study abroad programs is limited; obtain application materials at the study abroad office in Bradley Hall.
Prospective students
Those not currently attending SCAD must apply and be accepted to the college; a $50 nonrefundable application fee is required. Students at other colleges and universities may apply as transient students. Once admitted, students must then apply for acceptance to a specific program through the study abroad office.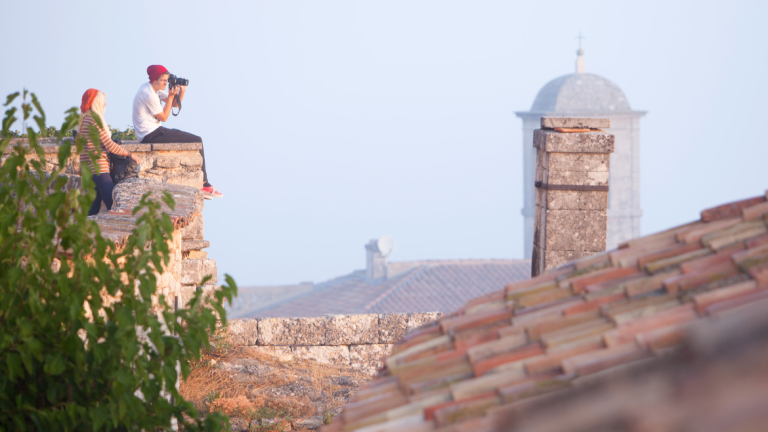 Tuition
Tuition for study abroad courses is equal to that of other courses taken at SCAD. Additional program costs, including travel, housing and meals, vary according to program location and duration. Financial aid and scholarships are available.
Coursework
A focus on upper-level seminars promotes career preparation through interaction with working professionals. Sessions include study in contemporary art and design. Professionally-oriented seminars are offered within the exciting milieu of galleries, museums and theaters. Visits to agencies, showrooms and artists' studios, as well as special guest lectures, complement the coursework.