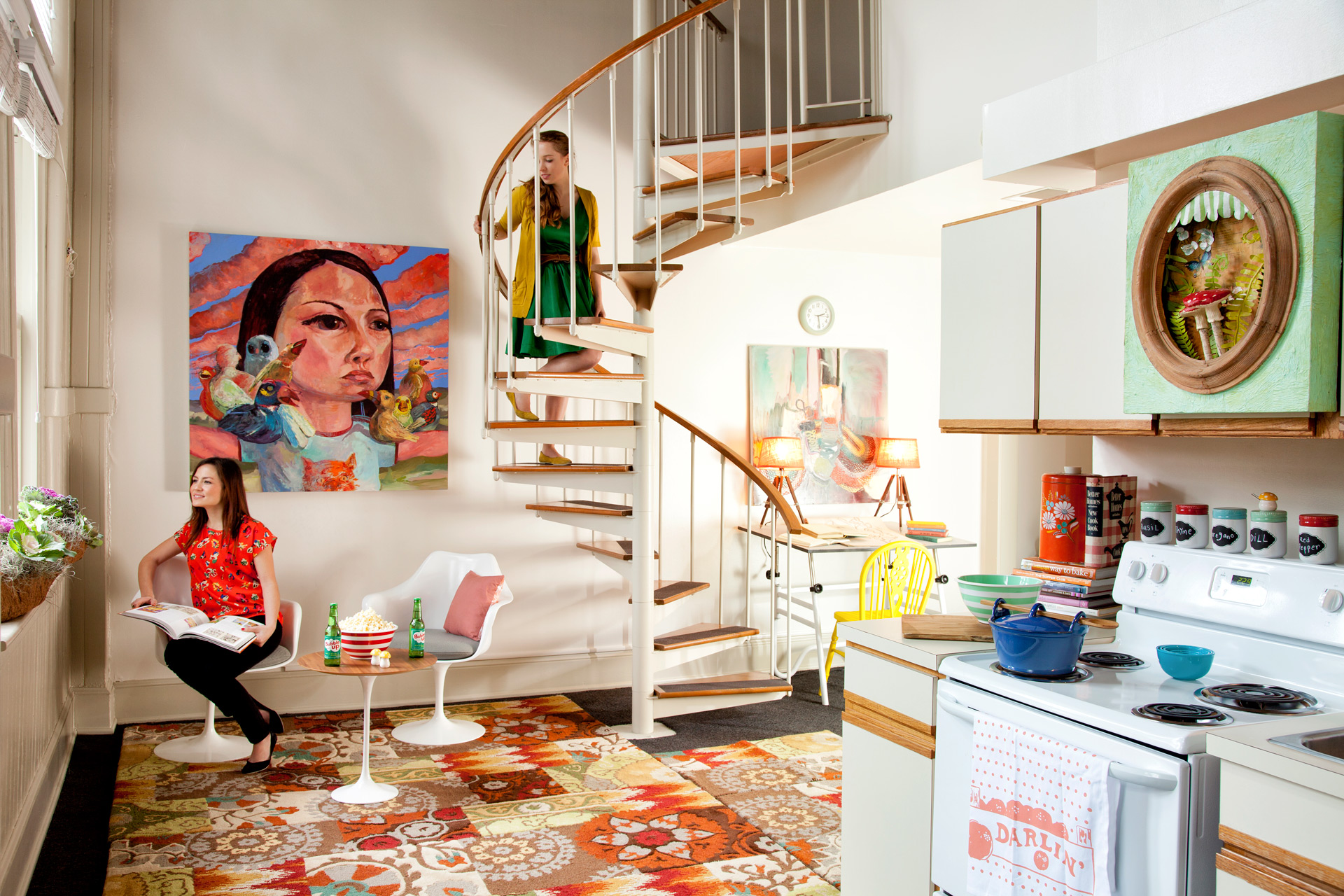 Current students
Welcome back! SCAD residence halls offer a variety of living options to help students make the most of their university experience.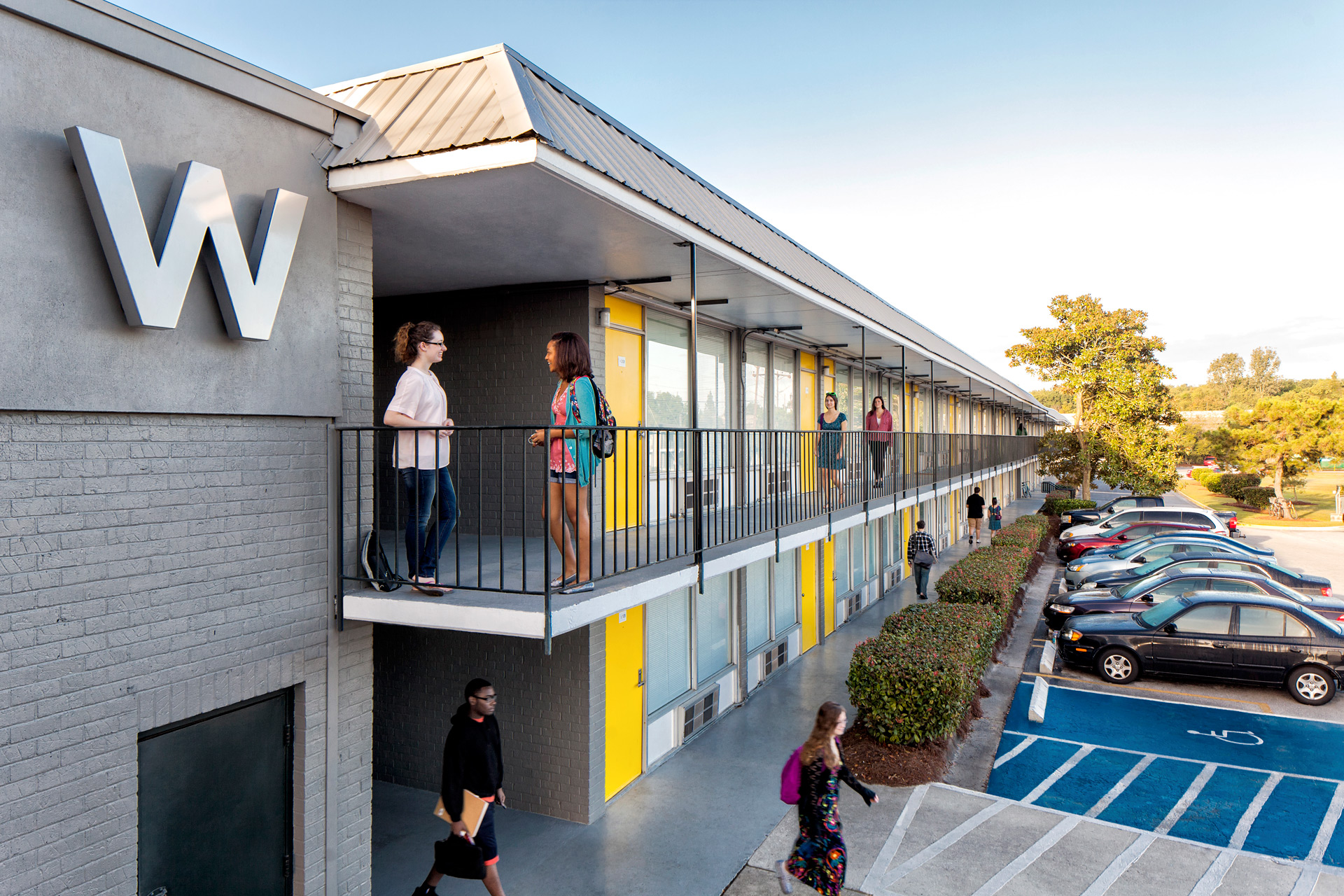 Incoming students
SCAD residential communities encourage learning outside the classroom, celebrate diversity and foster social, emotional, intellectual and cultural devleopment.
Important dates
Stay up-to-date on housing and tuition deadlines and the start of each quarter.