Greg Brunkalla
SCAD alumnus Greg Brunkalla traces his path from SCAD to the Big Apple and beyond and discusses his work as an in-demand director.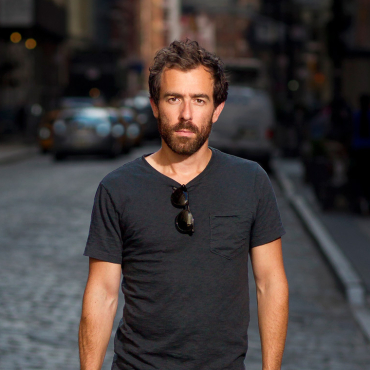 There was an interest in the fact that I didn't go to a school that was typical of New York or typical of L.A. In my first interview, they really wanted to talk about SCAD.
Greg Brunkalla | Director
At SCAD, your creativity knows no bounds. We offer more than 40 areas of concentration in art and design, and access to learning centers around the world.