Feifei Sun
TIME magazine writer Sun explains how her SCAD education – which helped her expand her knowledge of design, photography and art history – has given her an advantage in the fast-paced world of publishing.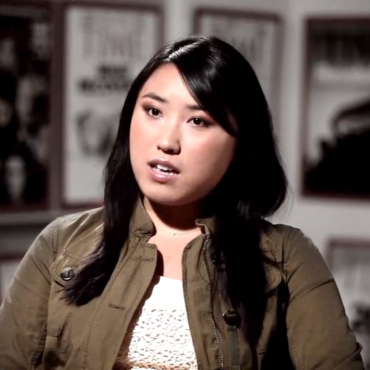 "I was pushed to explore what I wanted to do by professors and fellow students who believed in me and made me feel like I could accomplish that at a time when I didn't think I could. [SCAD] ... absolutely helped me land the job that I have today and the life that I have now in New York."
FeiFei Sun | Reporter-producer for TIME
At SCAD, your creativity knows no bounds. We offer more than 40 areas of concentration in art and design, and access to learning centers around the world.