Employee testimonials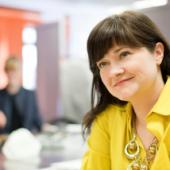 "SCAD's commitment to smart growth, expanding student experiences and reflecting a changing global curriculum is unparalleled and is one of the many things that makes SCAD such a great place to work."
— Sarah Collins; professor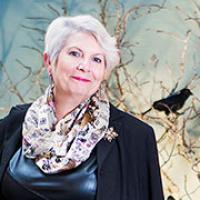 "SCAD is an environment that sees potential and gives you the opportunity to bring it to fruition."
— Kelley McClung; chair of foundation studies
"For me, SCAD is a family of talented individuals all pushing forward toward the same goal — to be the best at what we do, encouraging our students to do the same."
— Martin Smith, executive director of design and new construction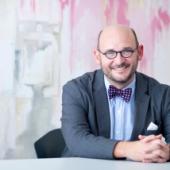 "I've served in staff and faculty roles and worked with seriously creative, smart folks across the college. SCAD has given me a home — it's a family, a place I can make a lifelong career. And that's why I love it."
— Harrison Key; chair, School of Liberal Arts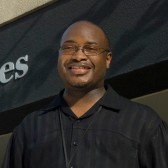 "I love to see people get excited about SCAD. Just the mention of the name alone goes a long way."
— Tra Scott; facility maintenance coordinator
"It's that atmosphere of excellence, feeling like you have the ability to make a difference."
— Laura Kennedy; director of student success and advising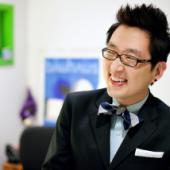 "Every designer dreams of working with people with whom they can share their vision and philosophy of design; every educator dreams of teaching students who are full of passion and enthusiasm about the curriculum. I have the honor of both here at SCAD."
— Henry Kim; associate chair, Graphic Design
"There's always wheels turning at SCAD and there's always something happening. You're always going to be working on a project that's exciting and that involves a lot of people."
— Bernardo Coronado-Guerra; director of design and community relations
"Every time I've wanted to challenge myself professionally, SCAD has been there with an opportunity."
— Jaime Tapias; director of graduate enrollment, admission