Employee testimonials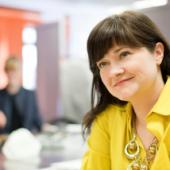 "SCAD's commitment to smart growth, expanding student experiences and reflecting a changing global curriculum is unparalleled and is one of the many things that makes SCAD such a great place to work."
— Sarah Collins | Associate chair fo the School of Fashion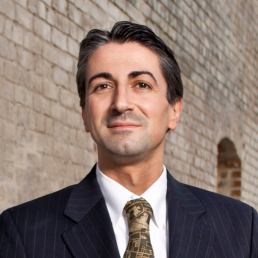 "In my own professional career, in different times and in different ways, SCAD has been a haven, a place of exploration and challenge, and a place where excellence is redefined."
— Christian Sottile | Dean of the School of Building Arts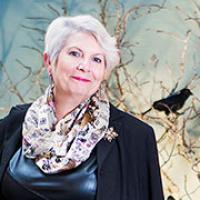 "SCAD is an environment that sees potential and gives you the opportunity to bring it to fruition."
— Kelley McClung | Chair of foundation studies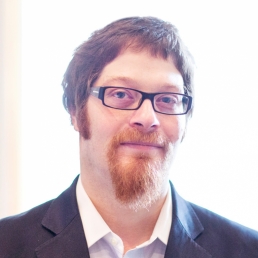 "Collaboration is part of everything we do at SCAD. Students learn to work in a professional atmosphere; it's demanding and intense and creates an incredible sense of community."
— Austin Shaw | Professor of motion media design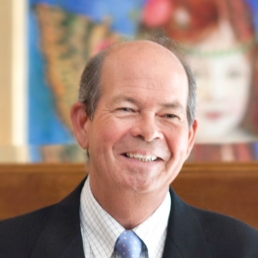 "SCAD is not a university that looks inward, it is an institution that constantly looks to the future."
— Bob Dickensheets | Director of external relations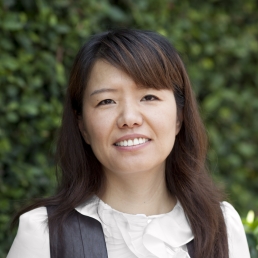 "From conferences and technical workshops to SCAD faculty teaching-aid programs, presidential fellowships and faculty sabbaticals, SCAD allows me to continually grow as a faculty member and as an active artist in the field."
— Jay Song | Chair of jewelry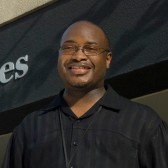 "I love to see people get excited about SCAD. Just the mention of the name alone goes a long way."
— Tra Scott | Facility maintenance coordinator