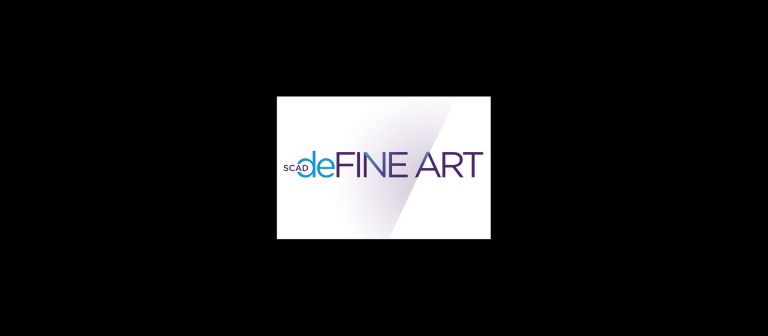 deFINE ART 2013 Gallery Hop
Savannah, GA
342 Bull St.
As part of deFINE ART 2013, SCAD invites students, professors, staff and the community to attend a selection of the latest exhibitions at the following locations:
SCAD Museum of Art, 601 Turner Blvd.
Pei Ling Chan Gallery, 322 Martin Luther King Jr. Blvd.
Pinnacle Gallery, 320 E. Liberty St.
Alexander Hall Gallery, 668 Indian St.
Fahm Hall Gallery, 1 Fahm St.
Gutstein Gallery, 201 E. Broughton St.
Featuring Helado Negro as DJ at the SCAD Museum of Art.
Refreshments will be provided in the museum and select galleries, and free shuttles will run between all stops.
Participants may join the gallery hop at any of the gallery locations.
The event is free and open to the public.