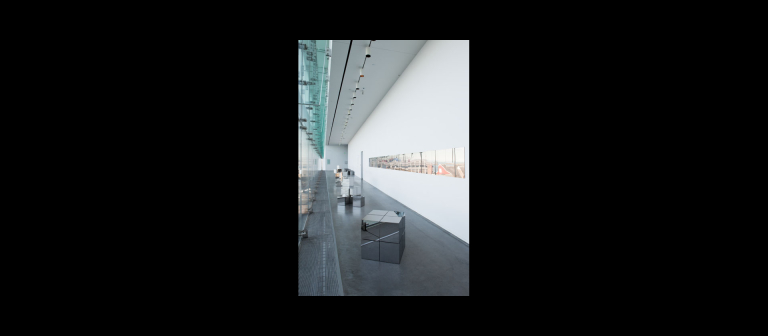 Damián Ortega exhibition: "Belo Horizonte Project"
Savannah, GA
601 Turner Blvd.
The SCAD Museum of Art presents multimedia artist Damián Ortega's "Belo Horizonte Project," featured in its entirety for the first time. Inspired by the Brazilian city of Belo Horizonte's commitment to the marriage of urban and environmental conditions, this installation of highly polished stainless steel cubes references urban architecture's ability to reflect and be reflective of the surrounding environment in which it is situated. Based in Mexico City and Berlin, Ortega is most well known for his ability to breach assumptions of common objects and structures while simultaneously working with their inherent material properties.
Presented as part of the 2013 deFINE ART program
Reception: Tuesday, Feb. 19, 6:30-8 p.m.
The exhibition is free with SCAD Museum of Art admission.