Colin Tunstall
Colin Tunstall, co-founder and creative director of Saturdays Surf NYC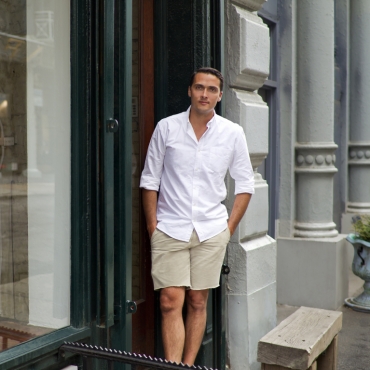 SCAD is very progressive. Everything I learned there made me believe I could do exactly what I wanted to do.
Colin Tunstall | Creative director
At SCAD, your creativity knows no bounds. We offer more than 40 areas of concentration in art and design, and access to learning centers around the world.