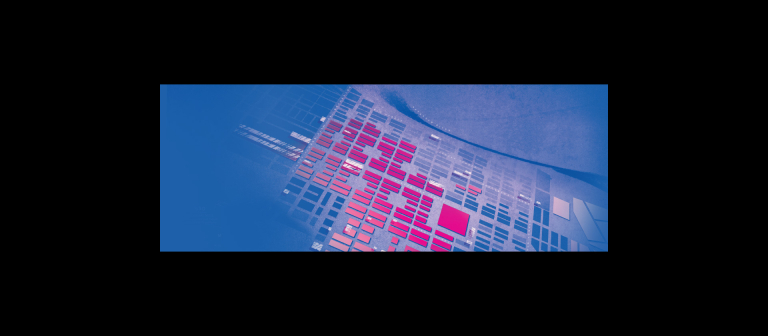 Citizen Office: Where Work is not Just Work
Savannah, GA
601 Turner Blvd.
Society's shifting values result in adaptive behavior that impacts the way we live and work.
Margit Geist, a creative director at Vitra Inc., will explore trends and tendencies that shape the future of work in urban environments.
This event is free and open to the public and is presented by the School of Building Arts as a part of the school's lecture series.