Ceremony information
Students are eligible to participate in the commencement ceremony if they submit an application to graduate and complete all degree requirements by the end of the final quarter leading up to graduation.
For additional student information about commencement, select your ceremony below.
Upcoming commencement schedules and information
Spring 2016 Commencement (Savannah)
Saturday, June 4, 9 a.m.
Savannah Civic Center
Spring 2016 Commencement (Atlanta)
Saturday, June 4, 6 p.m.
Georgia World Congress Center
Spring 2016 Commencement (Hong Kong)
Saturday, June 11, 12 p.m.
The Ritz-Carlton, Hong Kong
eLearning students
SCAD eLearning graduates may choose to participate in commencement in Savannah or in Atlanta (when applicable). Students should contact their graduation auditor for more information.
Guest speakers
At each commencement ceremony, a distinguished guest shares insight and wisdom with new alumni. Speakers in recent years include actors James Cromwell, Whoopi Goldberg and Glenn Close; Vogue contributing editor and Zappos Couture artistic director André Leon Talley; Metropolitan Museum of Art director Philippe de Montebello; playwright Edward Albee; movie critic Joel Siegel; and world-renowned architect Moshe Safdie.
Ticket information
Because seating is limited, graduating students will receive a set number of tickets for family and friends who wish to attend the ceremony. Tickets are required for entry, and graduating students must complete their graduation application and all others requirements before picking up their tickets.
For more detailed ticket information, select your ceremony from the above schedule.
Bag policy
We have implemented the following policies to ensure the comfort of all of our guests during the commencement ceremony. Large bags including backpacks, suitcases, large camera bags and large purses are not allowed in the venue. All purses, bags and packages are subject to inspection before entry to the venue. Students will be permitted to check their keys prior to the start of the ceremony but may not store or check any other items.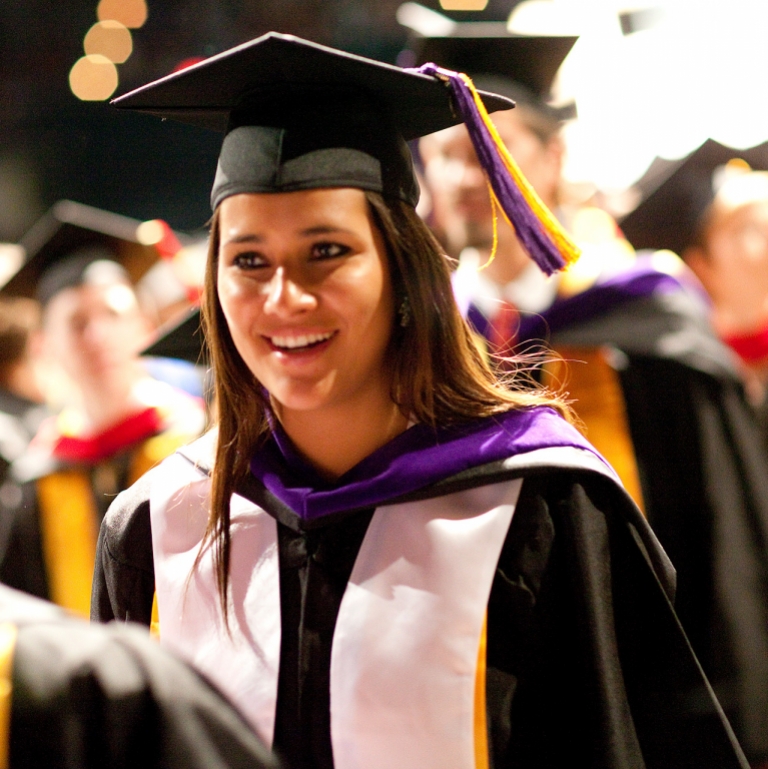 Share your experience
Celebrate commencement on Twitter and Instagram with #SCAD2016.
Graduation application deadlines
Spring applications
March 27, 2016
Summer applications
June 16, 2016