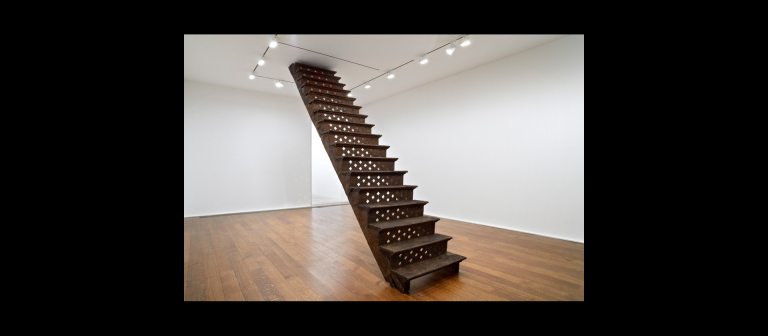 Bharti Kher exhibition: "Reveal the secrets that you seek"
Savannah, GA
601 Turner Blvd.
The SCAD Museum of Art presents an exhibition of new works by Bharti Kher. "Reveal the secrets that you seek" introduces a selection of Kher's new body of work that revolves around themes of male and female energies in flux, transformation and alternative realities, nature and man.
The title work, "Reveal the secrets that you seek," consists of 27 shattered, salvaged mirrors that envelope visitors in their own reflections which, in turn, become a part of Kher's art.
A second large-scale installation, "A line through space and time," presents a 17-foot-long staircase splashed with red paint and other elements that run from floor to ceiling. The stairs confront visitors with a powerful and loaded re-configuration of a now defunct architectural fragment taken from an old house in India.
Together, these experiential works ask us to consider our relationship to life's everyday activities and objects and to re-view our ideas of the self as fluid, fleeting and ever changing.
Reception: Sept. 28, 7-8:30 p.m. - Gallery Hop
The exhibition and reception are free with SCAD Museum of Art admission.